Rowan. Pt. 1
We arrived in Mawanga in something that resembled a VW mini bus to the sounds of singing, cheering and drums welcoming us to the village.  We were at the Rowan compound, with smiles and hugs for all from complete strangers.  You'd never guess that all of these smiling cheerful children were orphaned.  It has a tendency of putting things in perspective for a mzungu (white person) like myself.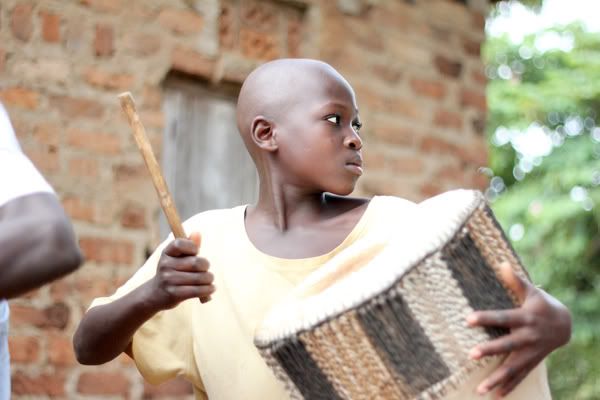 After the welcome, the children of Rowan put on a bit of a show for us.  They had been preparing songs to sing, and it was wonderful.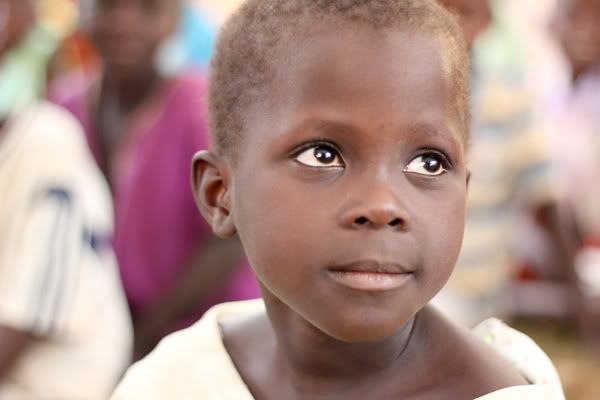 This is Kelsey, co-founder of Rowan, with some of the Rowan children.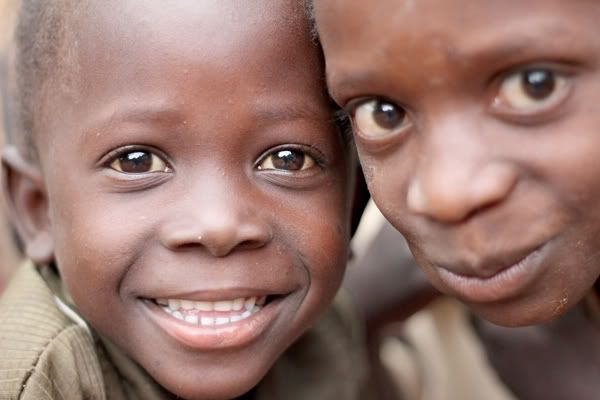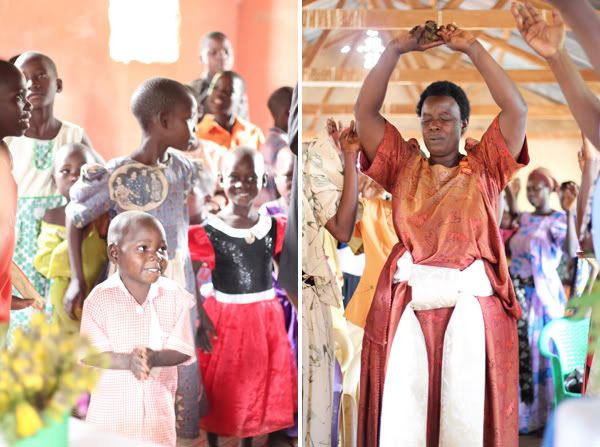 On Sunday, we attended Pastor Paul's church.  It is truly an amazing sight.  So many hands raised for the pure and simple act of celebrating and worshipping.
Thank you all for keeping up with us!  We'll have more on Rowan when we get the chance!  We love you!
Brad
Tweet
Notes
stormthemighty posted this